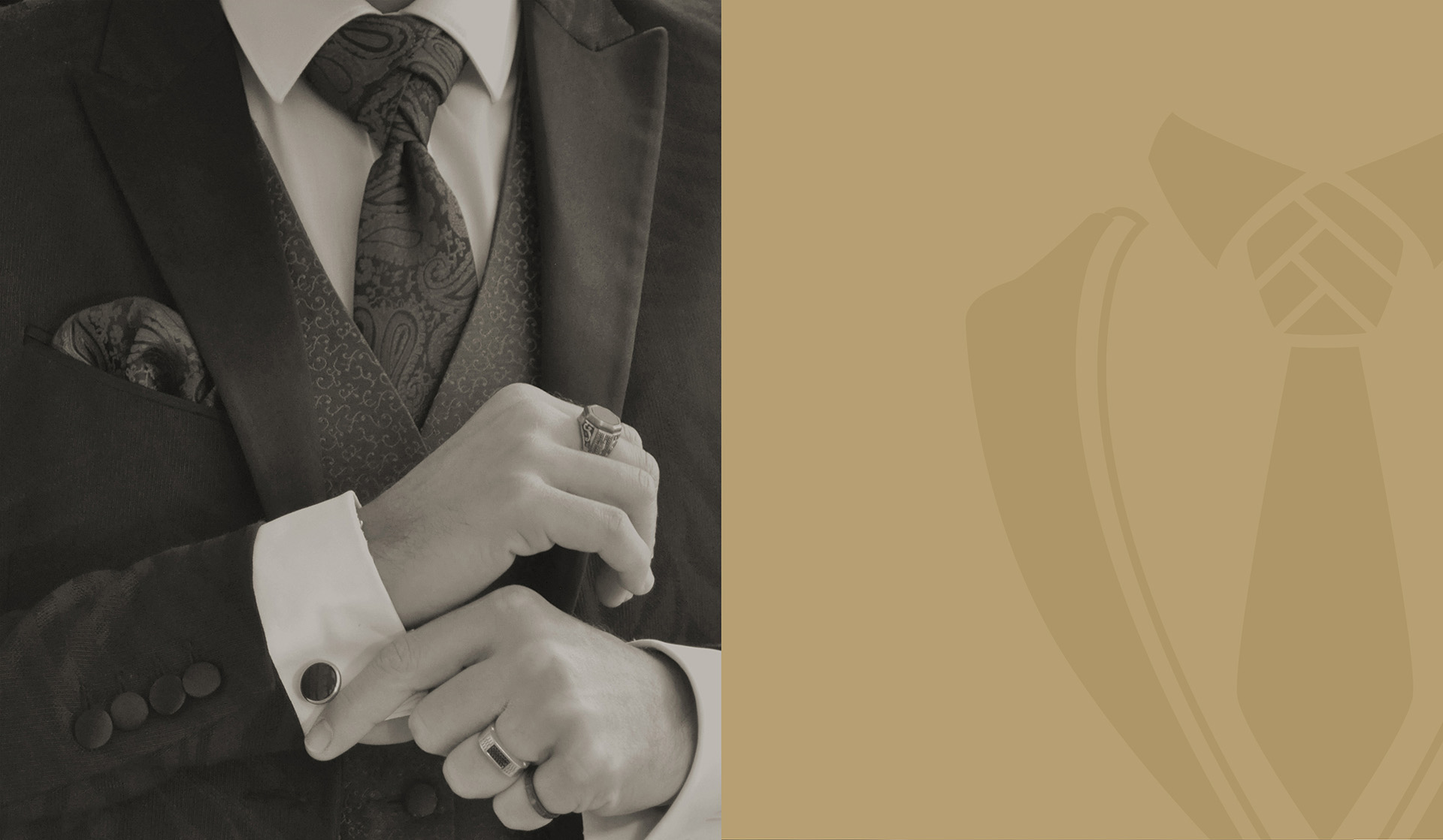 HERE FOR YOU
HERE FOR EVERYTHING
MY SERVICES
make it special
All Social &
Corporate Parties
Read more

Welcome to the Le Concierge des Alpilles universe.
I am committed to making your dearest dreams come true and meeting your every need.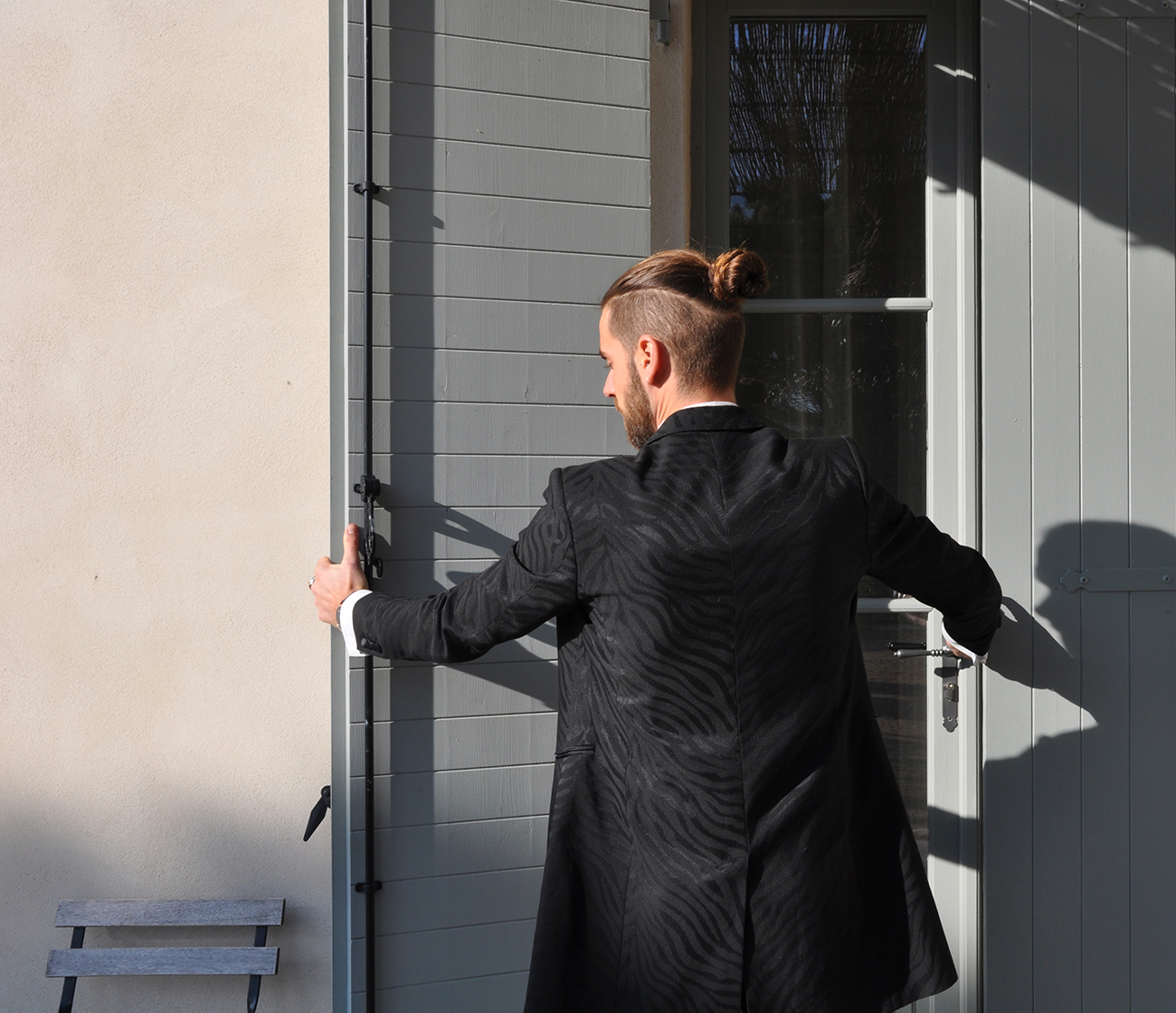 WHO I AM
Le concierge des Alpilles
By focusing on building our relationship, my goal is to get to know each other in a way that I can anticipate your desires and take care of your daily life.
READ MORE
Turnkey
Your needs, my services
I am your trustworthy man! Refreshing and airing the house, technical checking, maintenance, researching the best craftsmen needed, manage and coordinate them, organizing real estate visits and help sell houses and lot more.
READ MORE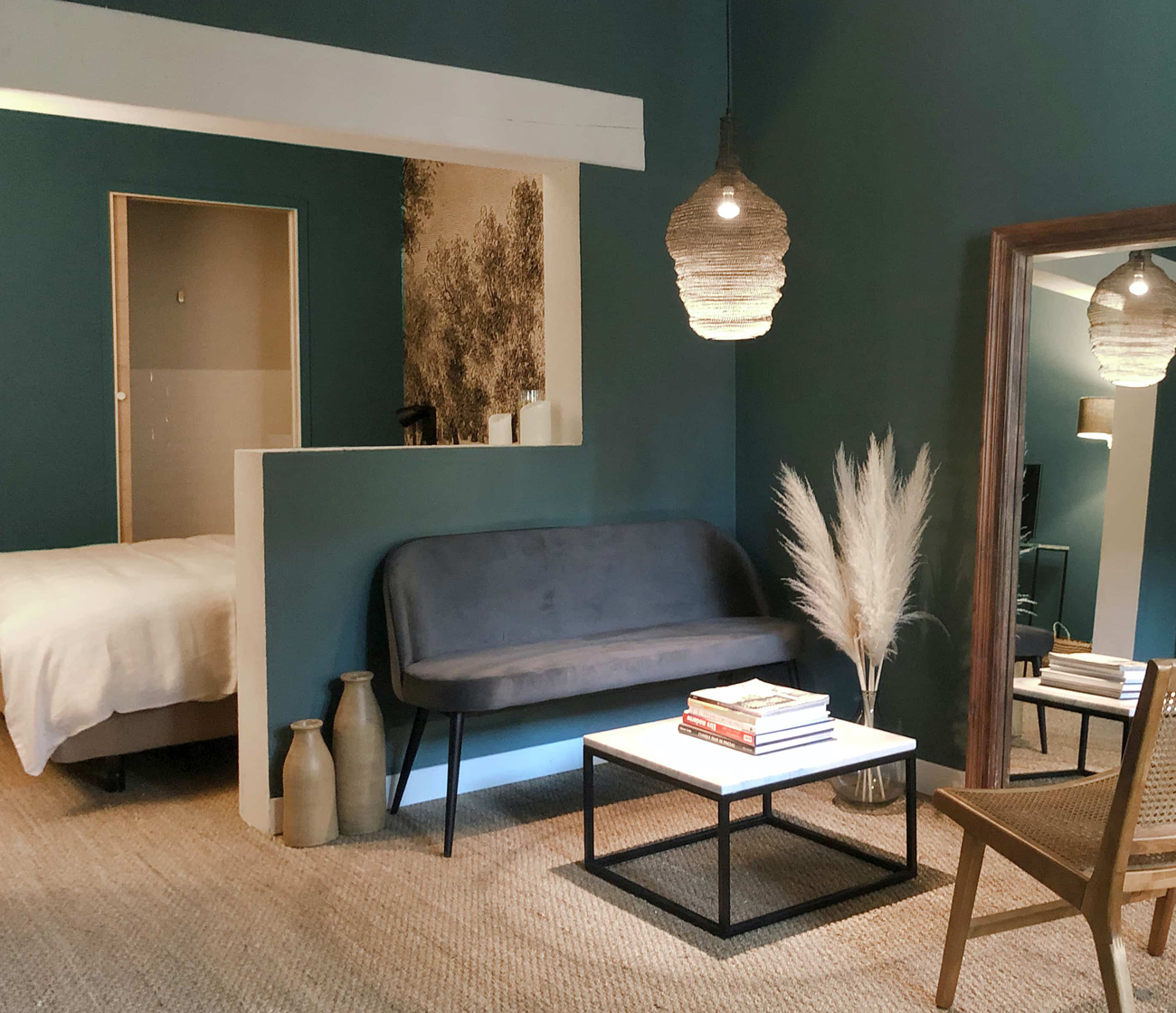 My partners and clients
Thanks to them