Your desires, your needs,
turnkey.
Do you own a property in Provence and are you looking for a right-hand man to manage it for you?
I am your trustworthy man! Refreshing and airing the house, completing technical updates, managing all maintenance, researching the best craftsmen needed, managing and coordinating them, organizing real estate visits and assisting in the process of renting your property (photo shoots, partner researching, home staging…) and much more.
Time is a luxury that I promise to offer you by taking charge of your property management so you'll be free from the constraints that your estate represents and focus on what really counts: living your life!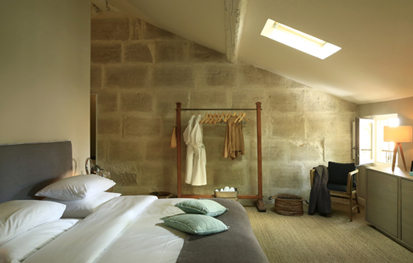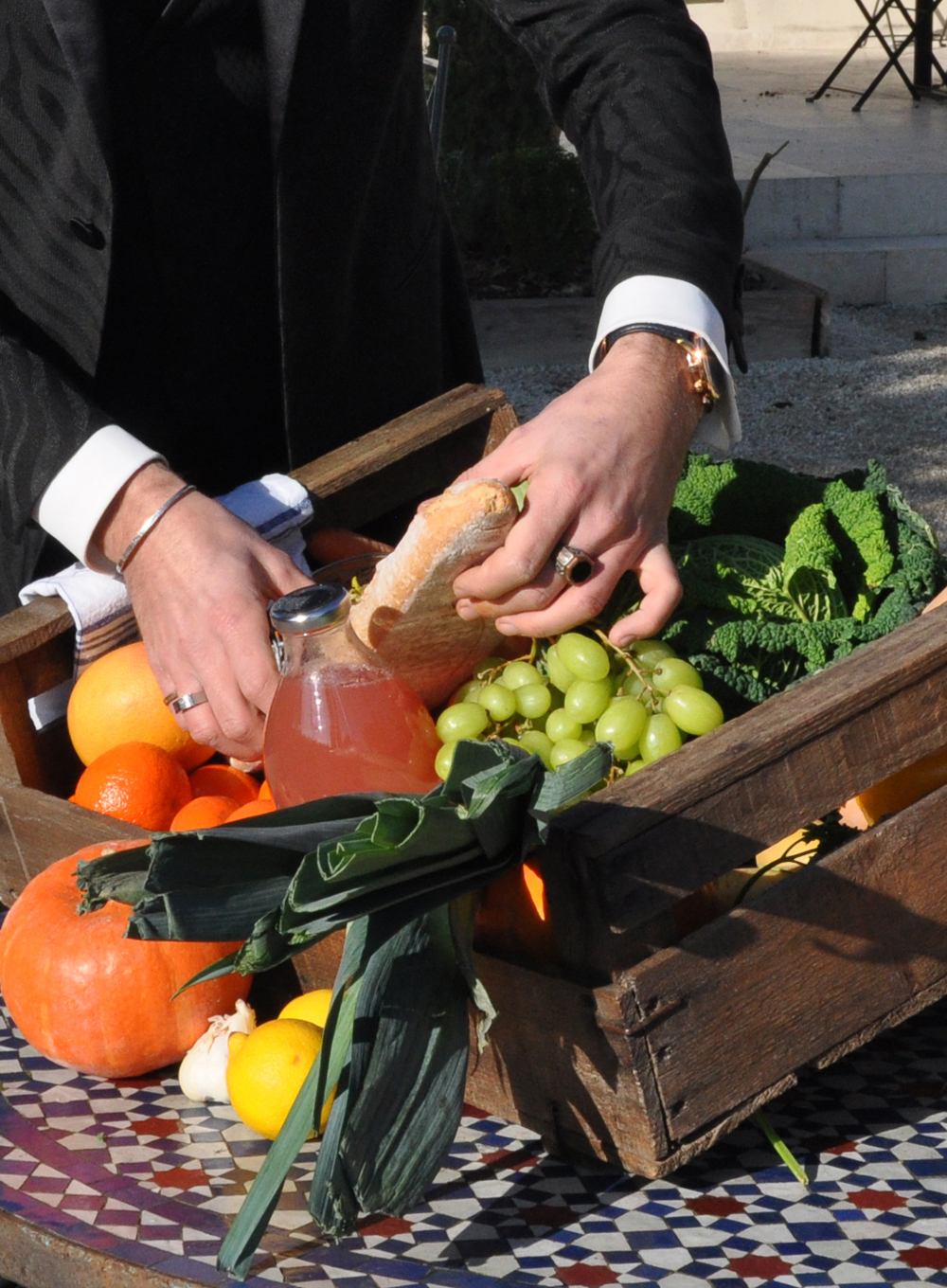 Personal assistant
Your Daily Life
More than a Concierge, I'll be your Personal Assistant. I guarantee a service of Excellence, absolute discretion, and an immediate response to all of your needs.
From your daily shopping to the most unique requests, from your transportation to your overall schedule management, with your social life, both private and professional, I will use my expertise and my skills to assist you through our trustful relationship.
well organized
Your Trip in Provence
Because our region is a preserved treasure, I suggest that you discover some of its richness but keep it secret…
From one weekend to a week or more, I will give you my most private tips for Provence. I will create a personalized and tailor-made itinerary, according to your wishes.
MY CONFIDENCES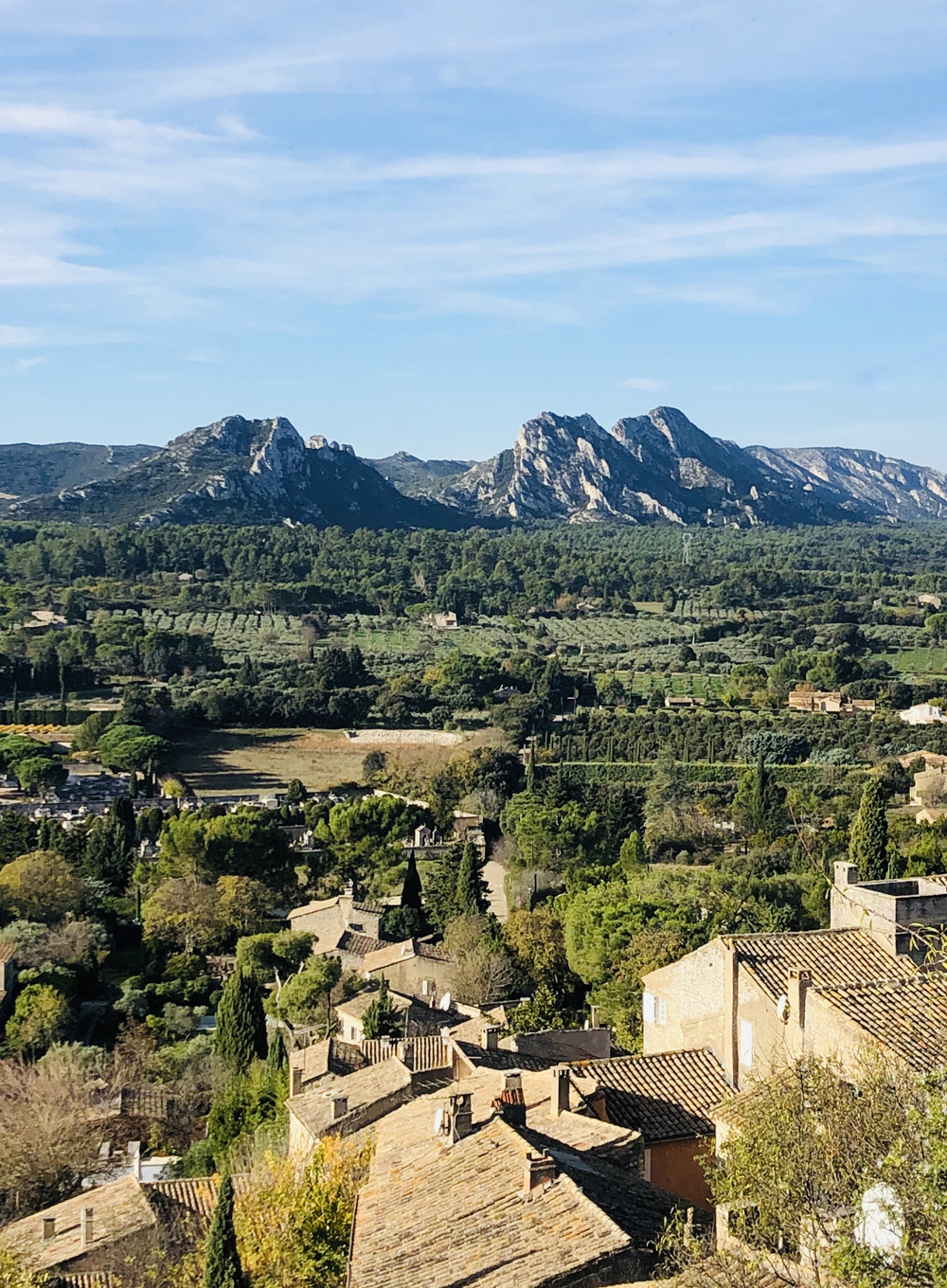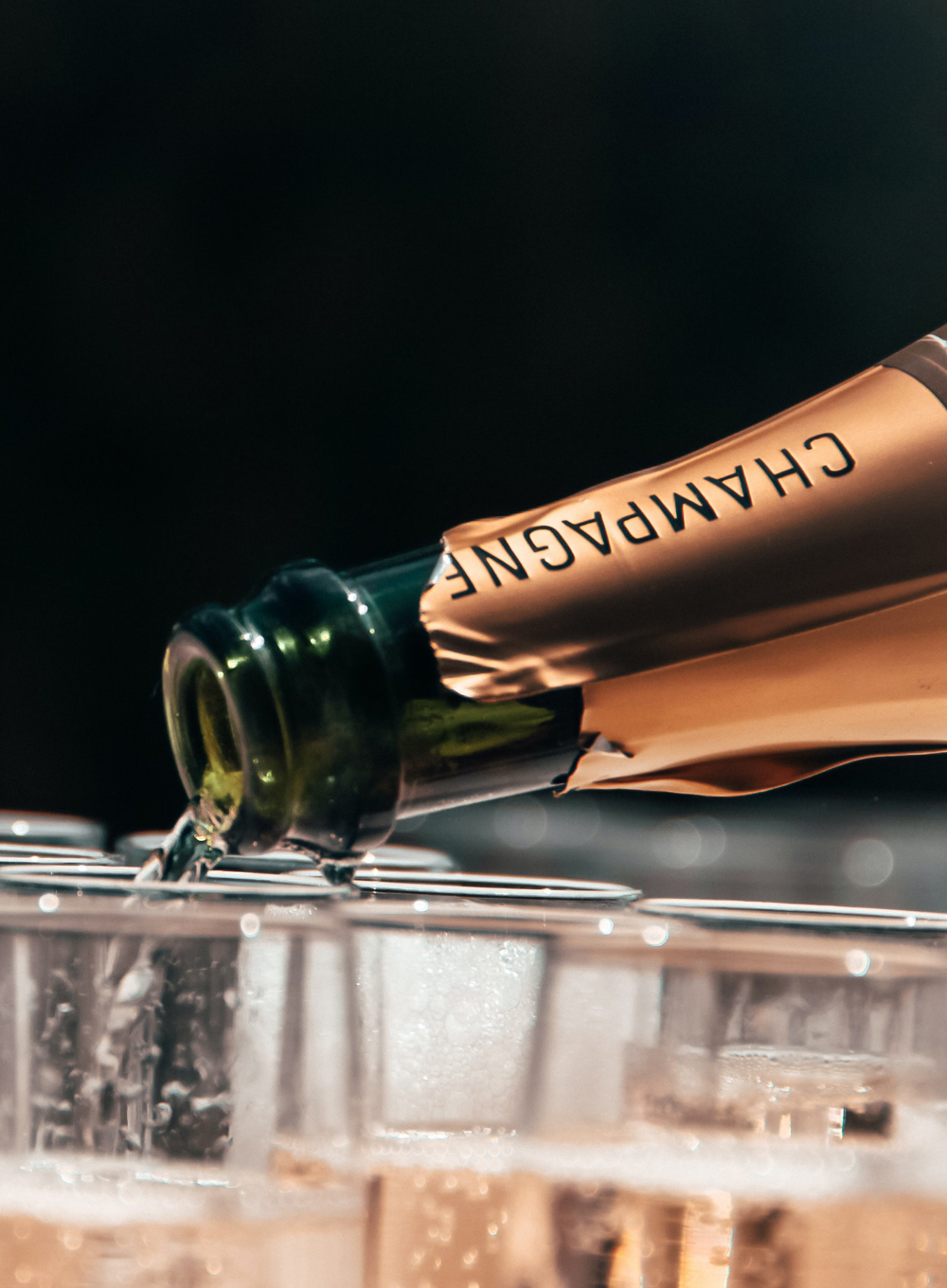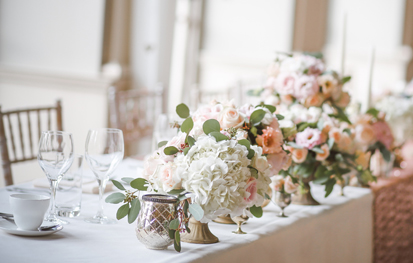 Tailor made organization
Your Events
We will be able to take what is in your mind and make your thoughts become reality. Services include welcoming and managing your guests, selecting and coordinating all the vendors –– Music band, Private Chef, waiting staff, transportation, floral decoration, luxury tableware –– and creating the atmosphere that represents you to ensure that we thoughtfully work with you and for you.