I tell you everything
…or almost!
For an authentic and Provencal dinner
Jean-Baptiste at the Relais du Castelet in Fontvieille, welcomes us to his former hunting lodge located in the heart of nature. In the heart of the Roman hypogeums, this excellent "private table" offers a unique starter-main-cheese-dessert menu, cooked by Jean-Baptiste himself. To be completely frank, I consider the Castelet to be the most typical of Provencal restaurants. Its pesto soup and stuffed artichokes are divine!
Provence, otherwise
I had the honor one day of meeting Sébastien Lopez, founder of I am not a Tourist. I understood from the very moment I met him that I would never see Provence the same way again. And I was right. Sébastien shows my clients the region like no one else can. From secret corners to access closed to the public, his network that he shares through my services will take you to places you never would have imagined. Also, Sébastien and I will be delighted to concoct tailor-made days for you. Country picnic, yoga classes on the beach, lunch in a Châteauneuf-du-Pape castle… Everything becomes possible!
Are you a nature lover?
I must therefore make you specifically meet the Laurent Family. For generations the Laurentians have been breeders of bulls in the Camargue. A profession and a family steeped in history! Especially for you, Estelle and Patrick open the doors of their Mas Les Marquises to us and invite us to share their passion for a day. For those of you who are experienced riders, we might even consider introducing you to sorting bulls on horseback – there is nothing more exclusive. So … Please don't hesitate to ask me!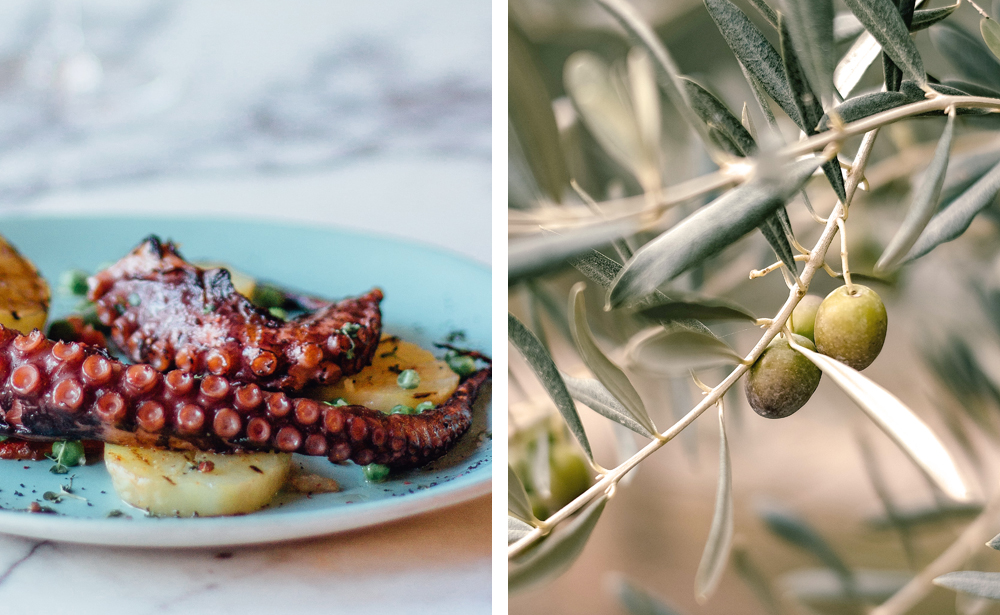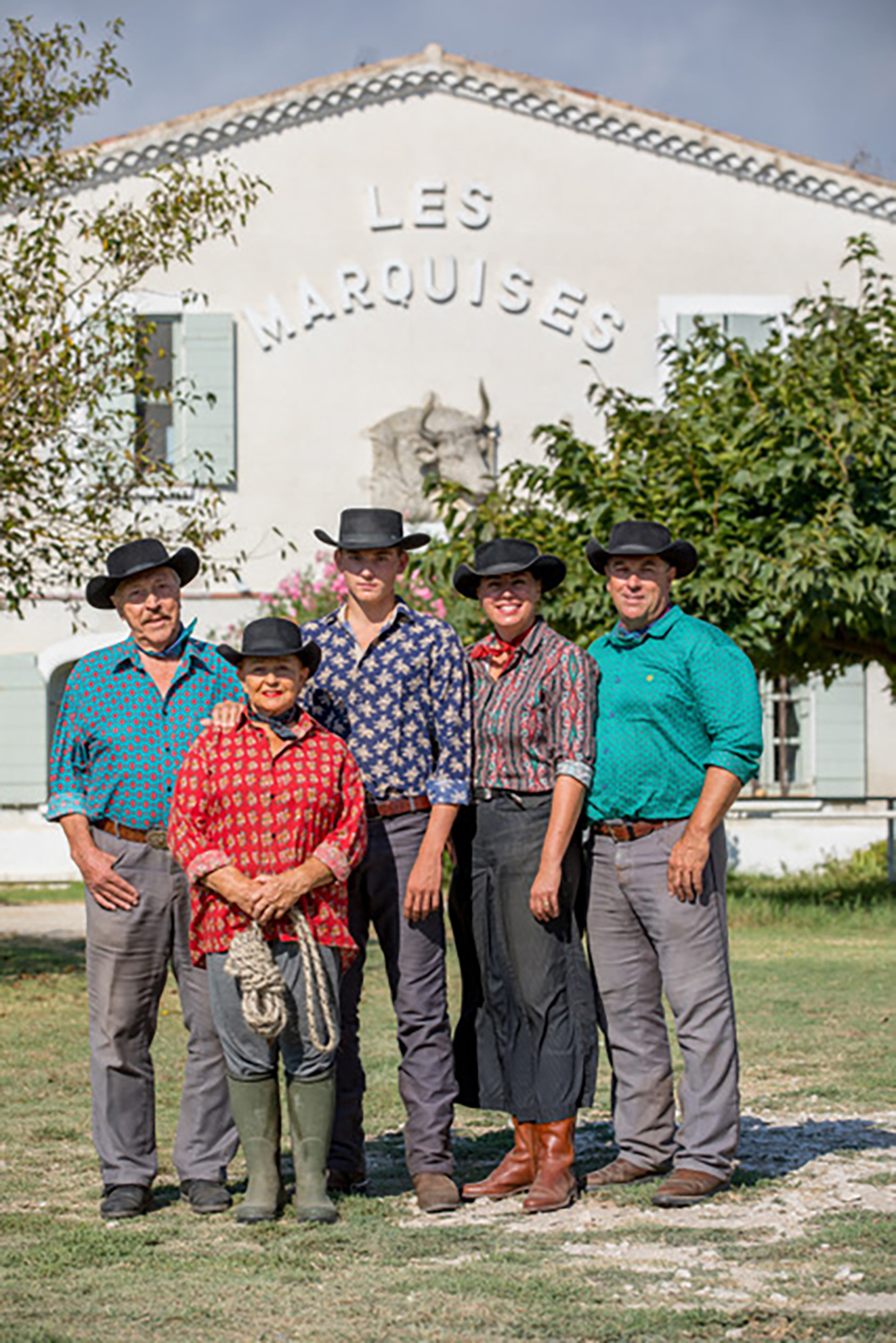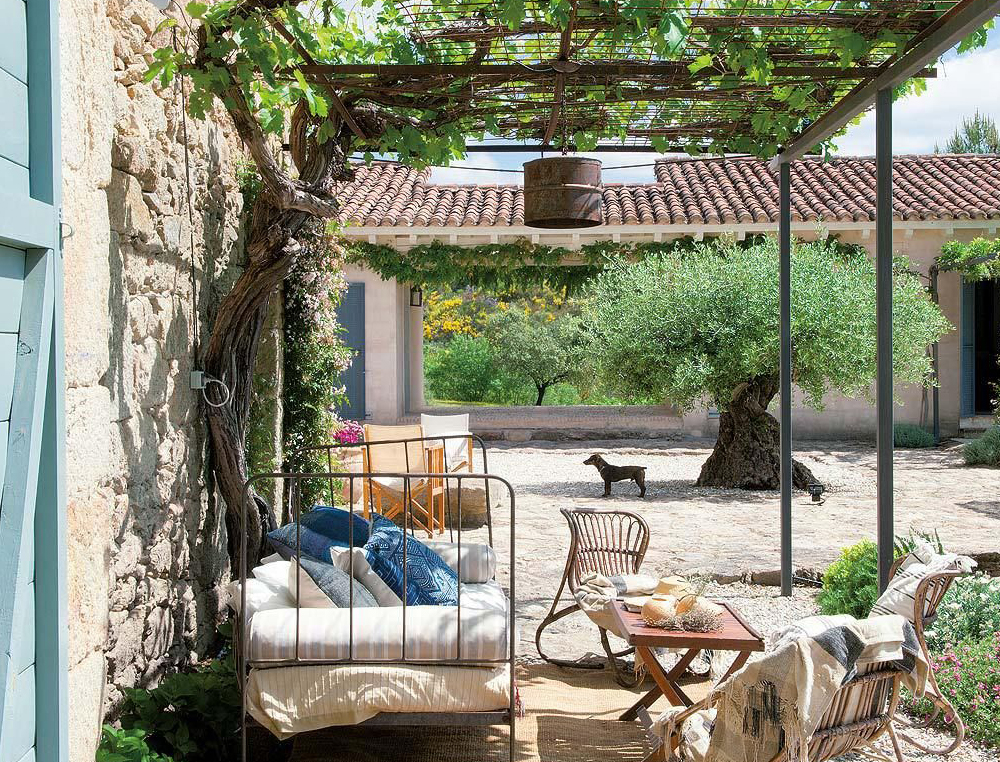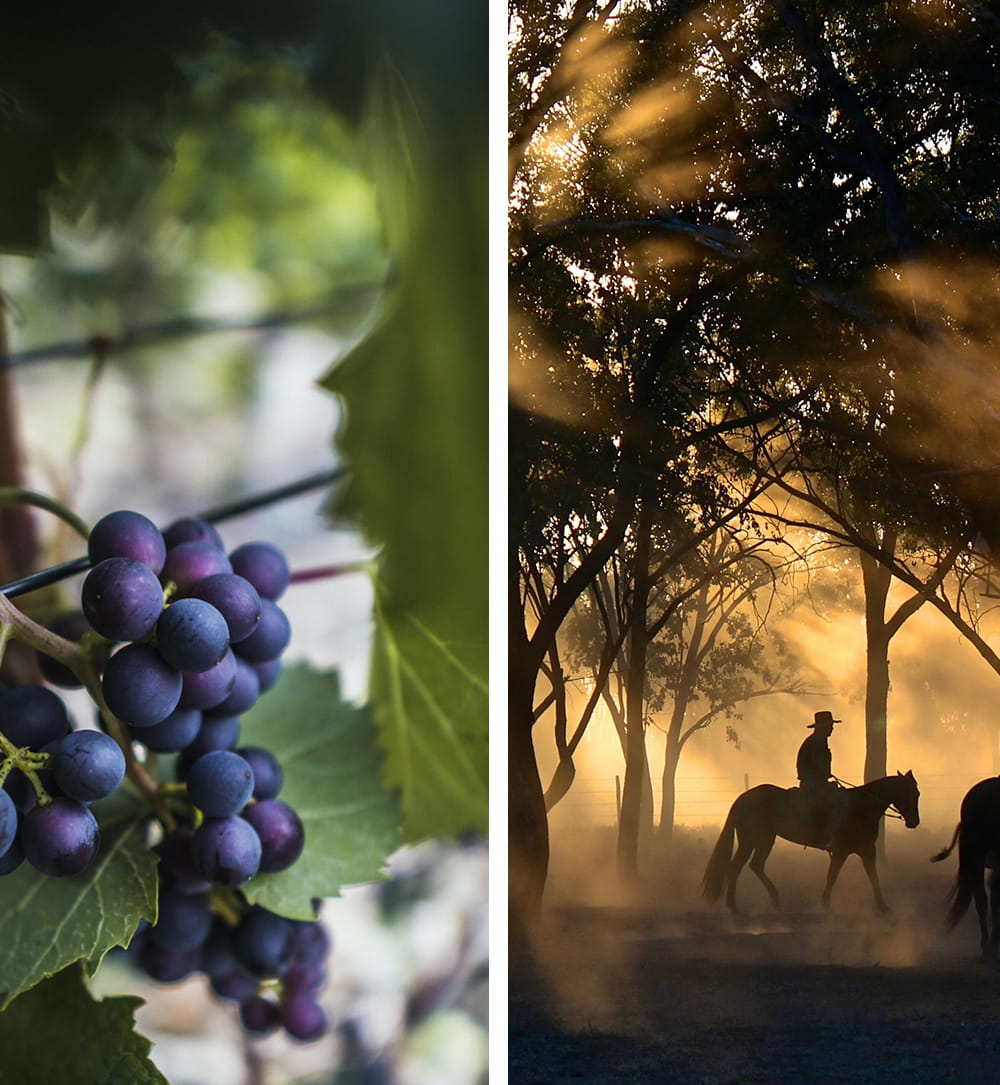 Unforgettable meet
Bernadette and Roland welcome you to their typical Gardois farmhouse in Serhnac, for an authentic lunch or dinner. A moment of exchange, of sharing, in all simplicity. The only conditions: to know Le Concierge des Alpilles personally and to have read Manon des Sources.
Taste buds
Have you ever dreamed of tasting the greatest vintages of Châteauneuf-du-Pape in the company of the greatest specialist? Guy Bremond welcomes you to his property La Cave Saint Charles. You will begin in the heart of it's cellar with a tasting high in flavor. Then you will meet it's chef Jean-Claude Altmayer as he teaches you how to cook a 3-course meal which you will then enjoy with the wine. Remember to ask him to sing you "Sur Le Pont d'Avignon" – a memorable moment for sure! A word of advice, plan to take the day off… I will book a driver for you.
Horse riders
…riders or beginners are welcome at our local Cowboy Sébastien Fabre, Le Petit Roman. You will have the privilege of exploring the ridges of our beloved Alpilles on horseback in the most beautiful company. Sébastien will take you to the most beautiful panoramas of the region, often unknown to all. If you're lucky, he'll even give you a Roping demo!
But what is it…? To find out, contact me!
How about going back in time?
How about a vintage car ride? Mustang, Méhari, 2CV or even MG 66, I will reserve the vehicle for you with my trusted partner and will concoct the most beautiful itinerary for you. Between Route du Destet and Val d´Enfer, the landscapes are breathtaking. Your country picnic can even be delivered to you! What happiness …
We all need to slow down sometimes!
May I offer you a "slow life" day in the Alpilles with my exclusive partners? Frédéric Maigne will take care of your body and soul through sophrology, energy and holistic care workshops. Philippe Gourdin will take you on an active walk in the Alpilles to clear your mind. You will come back refreshed, exhausted and serene!
… à Bicyclette
What if we would go biking to meet the local farmers? Cheese producers, olive oil and wine properties, almond field farmers… Lots of richness we willl discover through an e-bike itinerary.